Services
The Ellingson Insurance Group seeks to remind people of the important role insurance professionals perform in helping individuals, families, and businesses find the insurance products that best fit their needs. Through specific and personalized coverage, the Ellingson Insurance Group ensures a quality yet friendly experience to ease your worries and provide a stable piece of mind.
Life Insurance
Although a delicate topic, which many do not wish to discuss, life insurance may play an integral part of your future. Why not be prepared?
What can life insurance do? Among other things, it can:
Meet final expenses.
Meet ongoing living expenses.
Extend financial security for a personal or family business.
Build a stable future for education, future plans and more.
Disability
Without your paycheck, you could lose everything you've so proudly built throughout your life. There's no reason to be put in that situation, and considering most Americans have admitted they wouldn't last very long without the funds they receive from their hard hours at work, disability insurance is an option to ensure that you aren't thrown into financial chaos that has the potential to spiral out of control.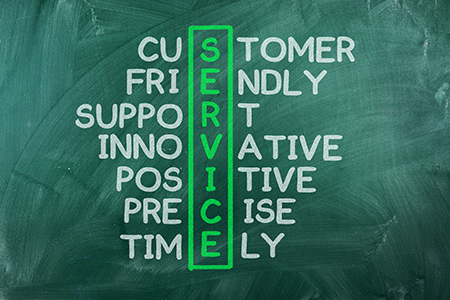 Health
With escalating medical costs, uninsured people may find themselves deep in debt when an unforeseen emergency rears its ugly head. Health insurance provides financial protection which can keep you afloat in a world where costs refuse to stabilize. By working with us, together we can help steer you through the complexities of the ever-changing environment and the many diverse health insurance options available.
Retirement
Many people believe that retirement begins when you finally end your working career. In reality, its genesis is many years earlier, which starts with the preparation to enjoy the latter years of your life. A well thought out strategy of savings, insurance, legal, and other aspects make sure that your later years in life aren't defined by stressful or worrisome moments, but fun-filled and energetic ones you will be happy to remember.

Have a question? Email us at:

Get a quote today, give us a call at: